Hello everyone!


I thought I should share some of our concept art. We'll look into getting concept art like this into our Artbook!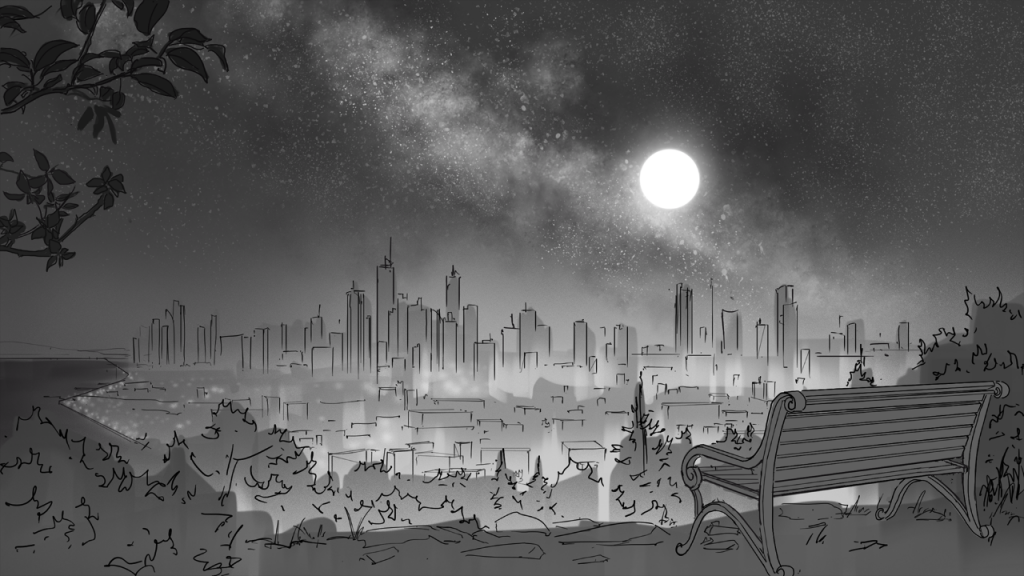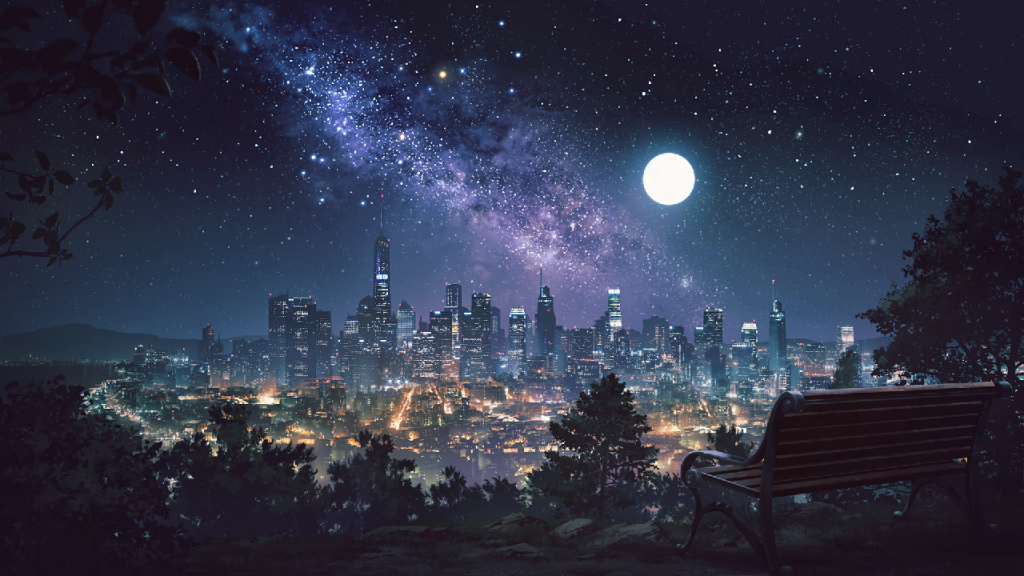 Our project is more than 30% funded! Check it out here:
https://www.kickstarter.com/projects/dragonfirestudios/netghost

Subscribe to our newsletter to get email notifications about these blog announcements!
Regular updates about Netghost are coming!


– Phoivos A. Syros,
Executive Producer & Creative Director