Greetings, dear reader of our blog. I think it's high time we shared some more of Netghost's concept art, so here goes. We'll try to get this into the Artbook!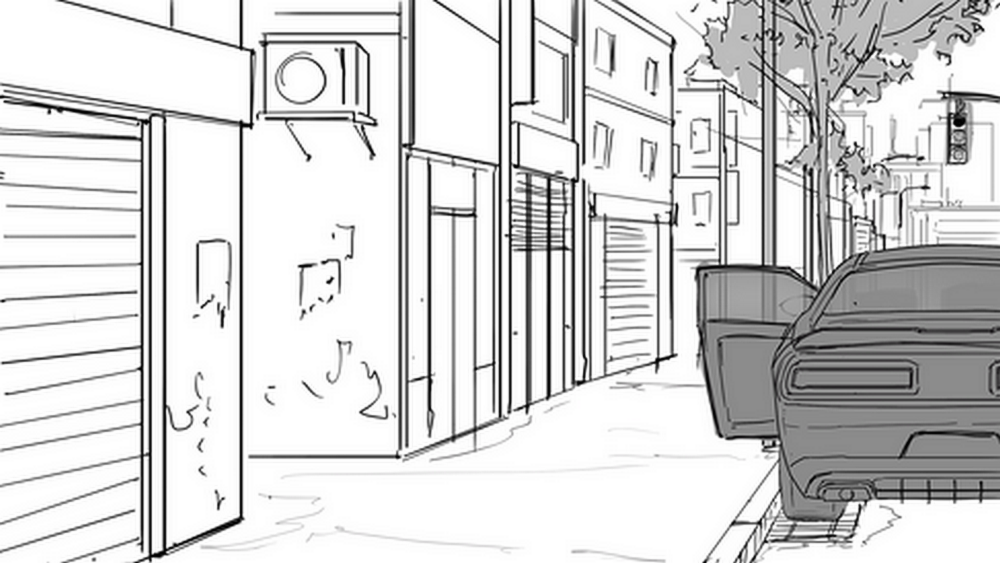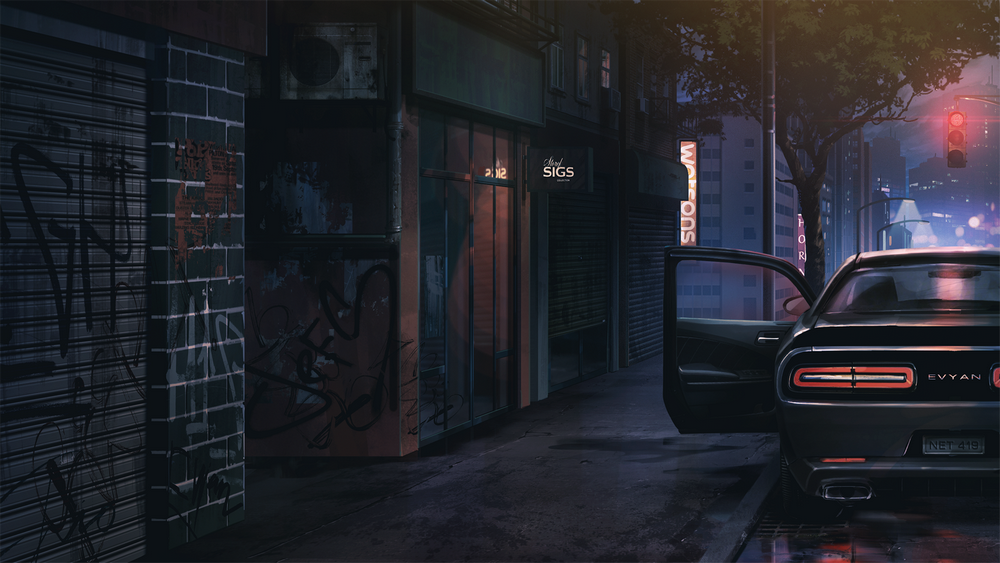 Our project is more than 60% funded! Check it out here:
https://www.kickstarter.com/projects/dragonfirestudios/netghost

Subscribe to our newsletter to get email notifications about these blog announcements! We'll be posting regular updates about Netghost.

Thank you all for the support!


– Phoivos A. Syros,
Executive Producer & Creative Director