Greetings, dear readers!


Wanted to share concept art of one of my favorite backgrounds we've made for Netghost so far. Fine work from our background artist, Giao!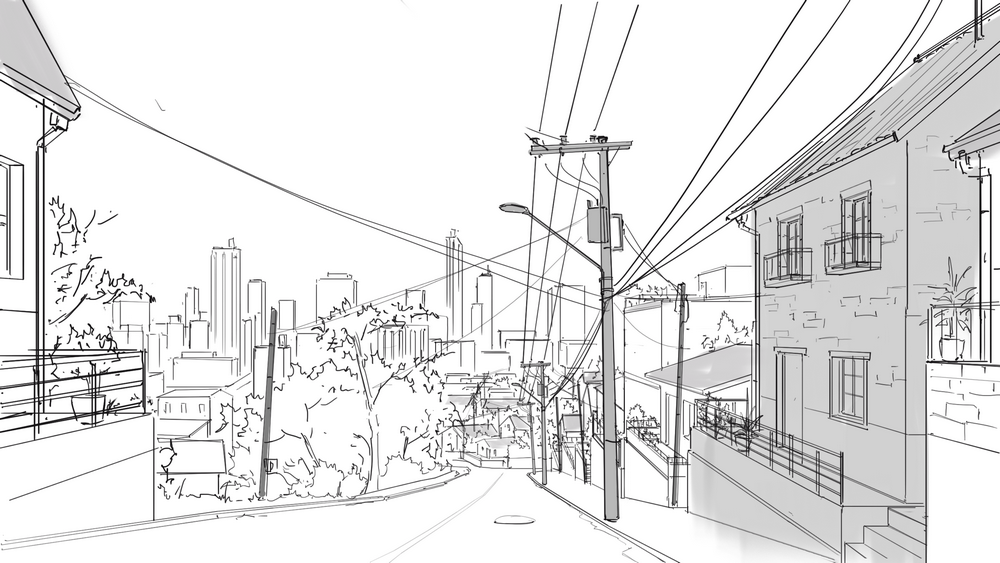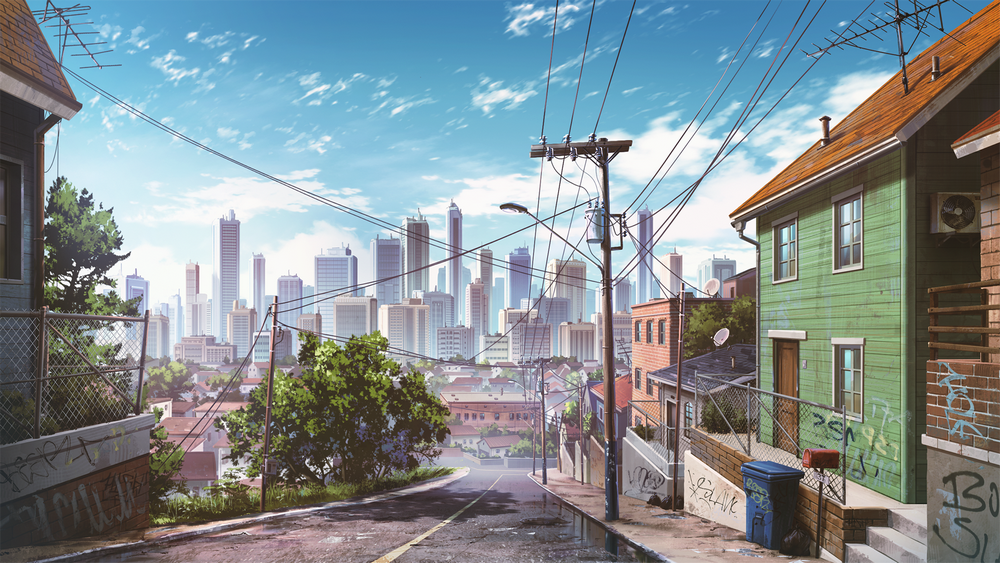 More updates are coming up next, including news on what we are currently working on! Subscribe to our newsletter to get email notifications about these updates.


Thank you all for the support!


– Phoivos A. Syros
Executive Producer & Creative Director