Netghost is a Crime Drama visual novel with a mystery-driven story full of intrigue, twists and turns. The story follows Ian Newfield, a reputable cyber security engineer who transforms into a cold-blooded criminal in his struggle to protect the company he works for and provide aid to his ailing, bedridden sister.

Taking inspiration from both Japanese and Western media, we strived to combine the best of both worlds in the creation of Netghost and also lay a foundation for its own identity. It offers a branching storyline with several paths and endings and the ability for the player to change the course of the story by using the in-game email feature.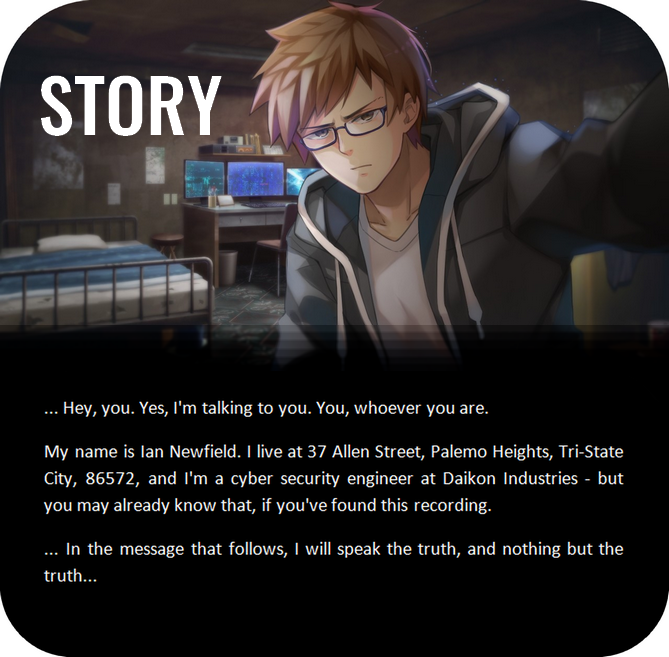 Ian Newfield is a talented grey-hat hacker who works as a high-ranking cyber security engineer at Daikon Industries, an Information Technology company that is part of a shadowy branch of a larger conglomerate of corporations. His job is to type in the letters and numbers that make up the encryption for top-secret software his company is hired to guard, details of which he knows nothing about.

Ian basks in a frail sense of financial security – that is, until he is told by his boss that their product was cracked and posted anonymously online. Now, Ian is tasked with finding the leaker among his peers by using any method at his disposal, in a workplace where anyone, from his fellow coders to the janitor of the building, could be the perpetrator…

Meanwhile, Ian's sister, Vivie, is confined to a hospital bed for years now, ill from a bone-wasting disease, and Ian works overtime to cover all her expenses and keep her happy. Despite his generous salary at Daikon, their situation has them living from paycheck to paycheck, and their objective of going for an expensive, experimental treatment for Vivie seems way out of reach.
With Ian's earnest effort to uncover the elusive Daikon leaker, his life and career begin to converge with the criminal underworld of Tri-State City. As fate would have it, opportunities rise for Ian to cut corners and make big money, money that could, perhaps, help find a cure for his sister. An age-old question is brought forth:
Does crime pay?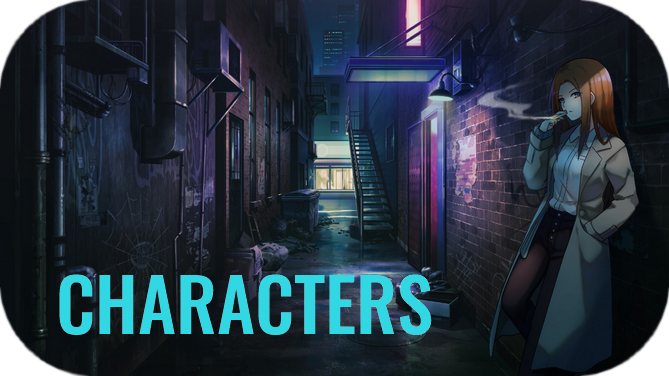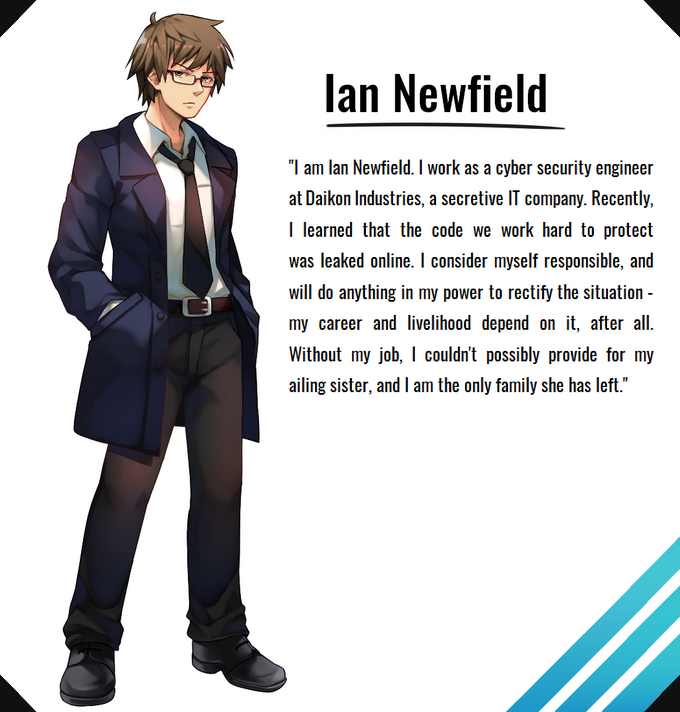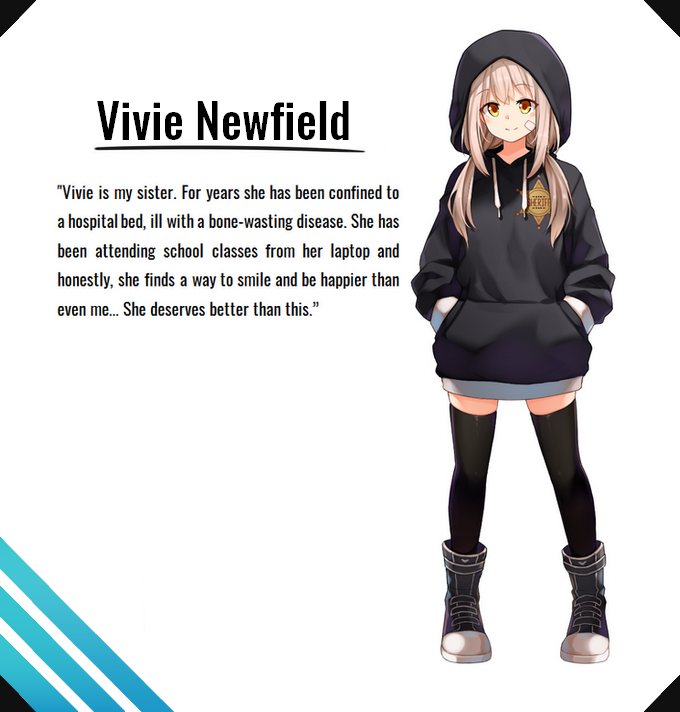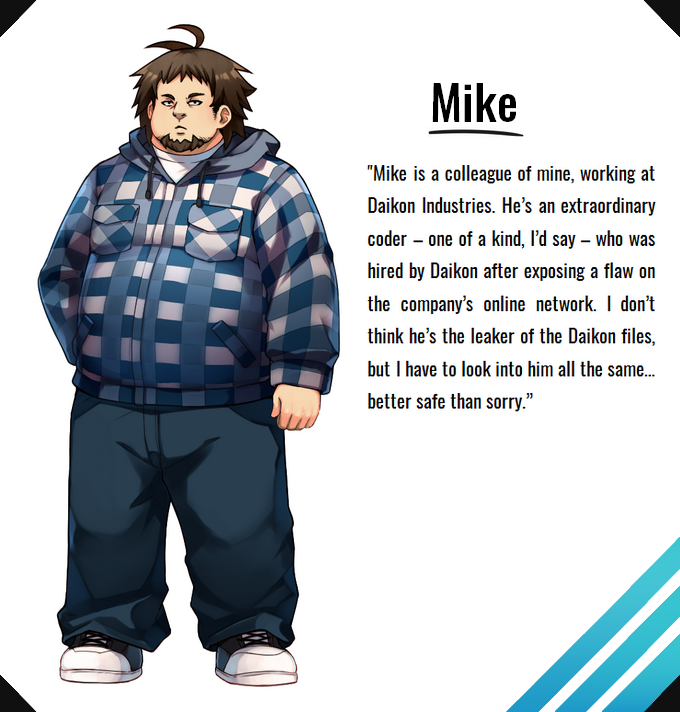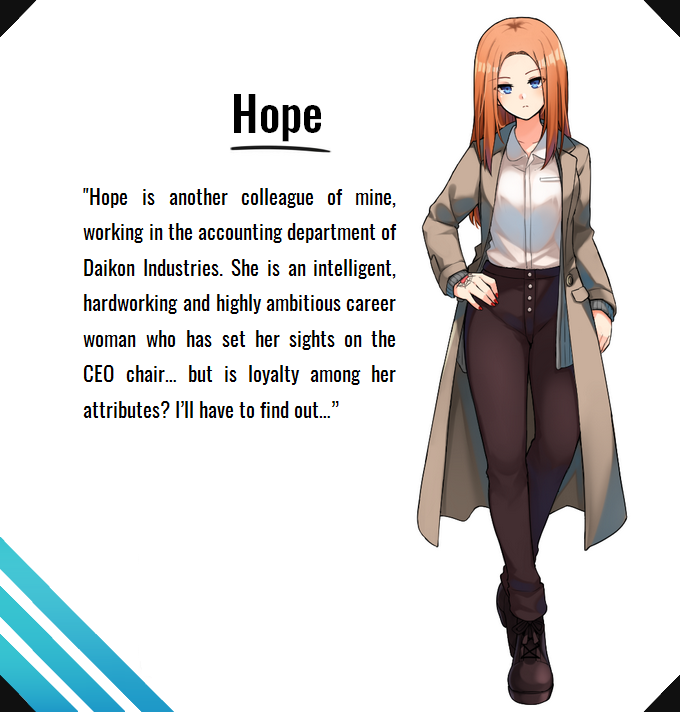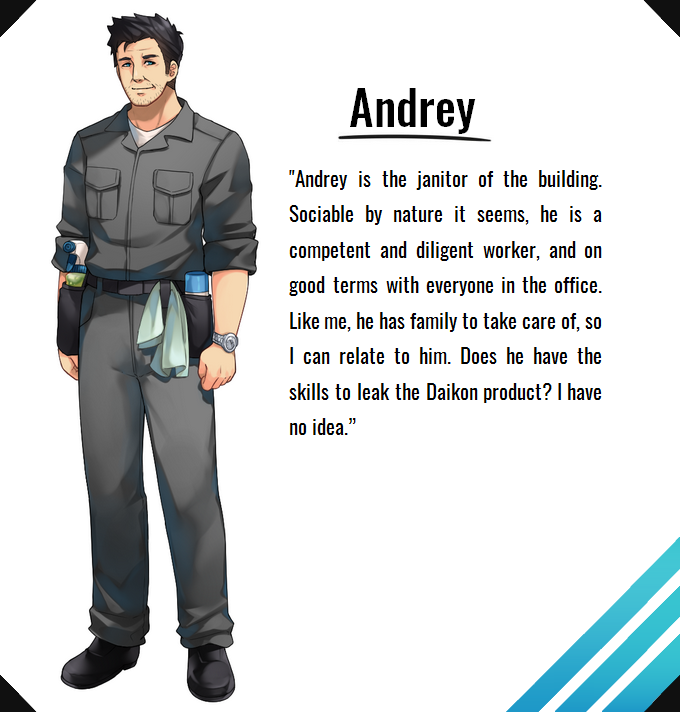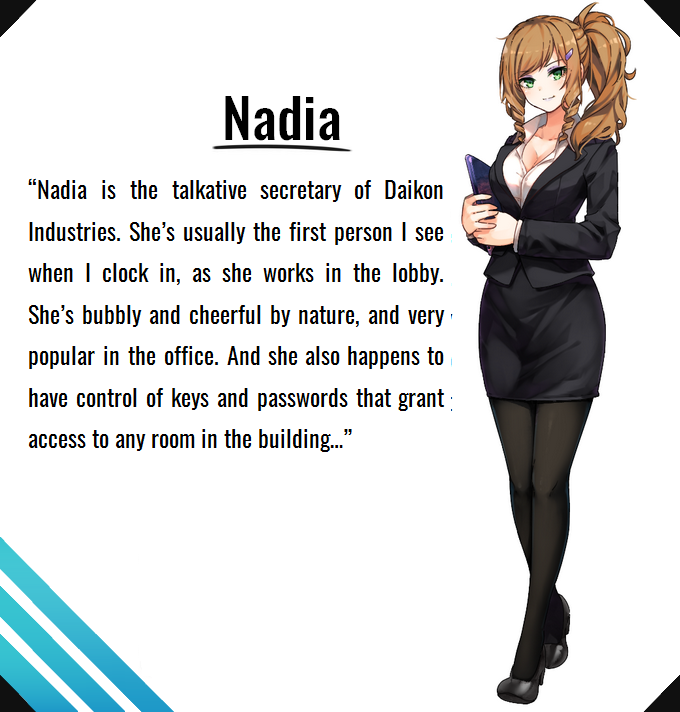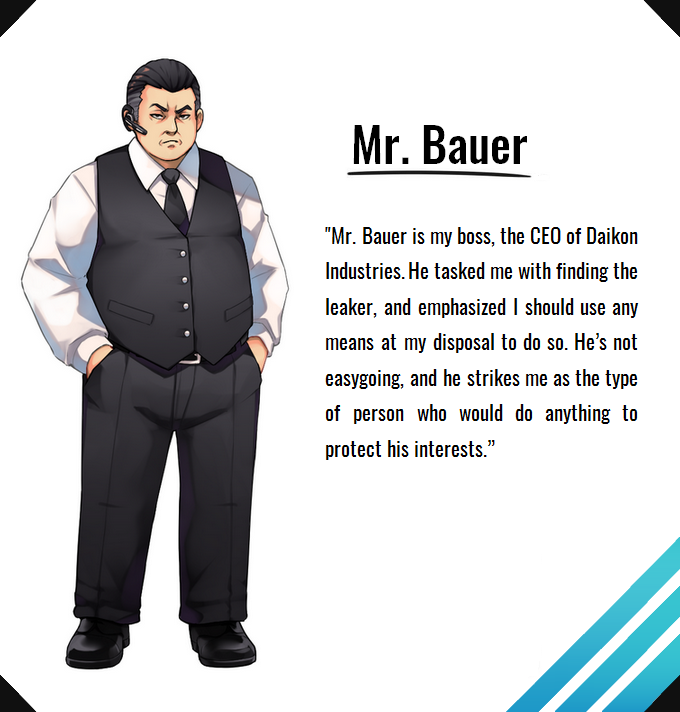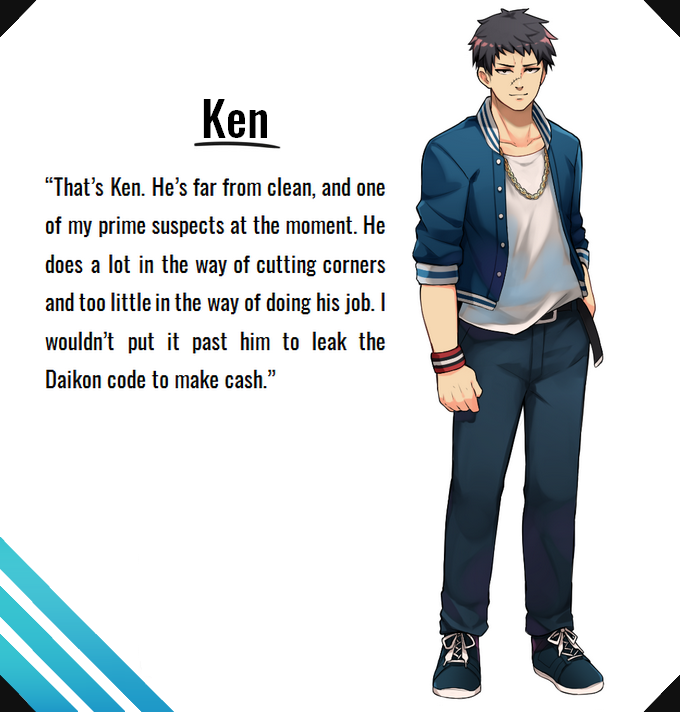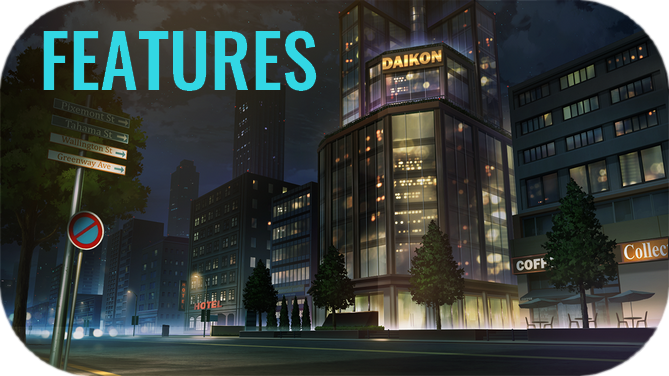 * Branching storyline with multiple paths and endings!
An engaging story of over 150000 words with meaningful path branching!
There are no stand-alone choices in Netghost. It is choices made through the in-game email feature that cause the story to shift towards one path or the other, one ending or the other, as detailed below.

Netghost offers several endings and of course, the fabled true ending.

* In-game Email-based Gameplay – change the course of the story with a single in-game email!
You are given the choice to reply to emails Ian receives in his inbox, or leave them unanswered. Replying to some emails isn't crucial for the plot to advance, but whether or not you reply to certain other emails can determine the very fate of all characters…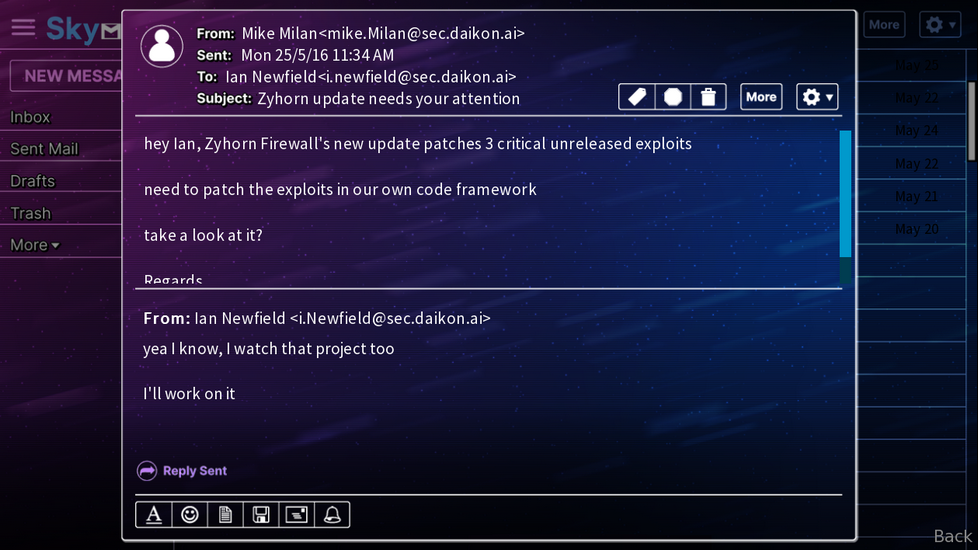 Ignoring emails isn't advised, as missing the chance to reply to an email crucial to the plot could lead to an unfavorable turn of events… or not!
As a general rule, you're able to check Skymail for new emails when Ian is at his computer at home or at work. Just tap the Skymail icon on the top left when it appears and you're good to go!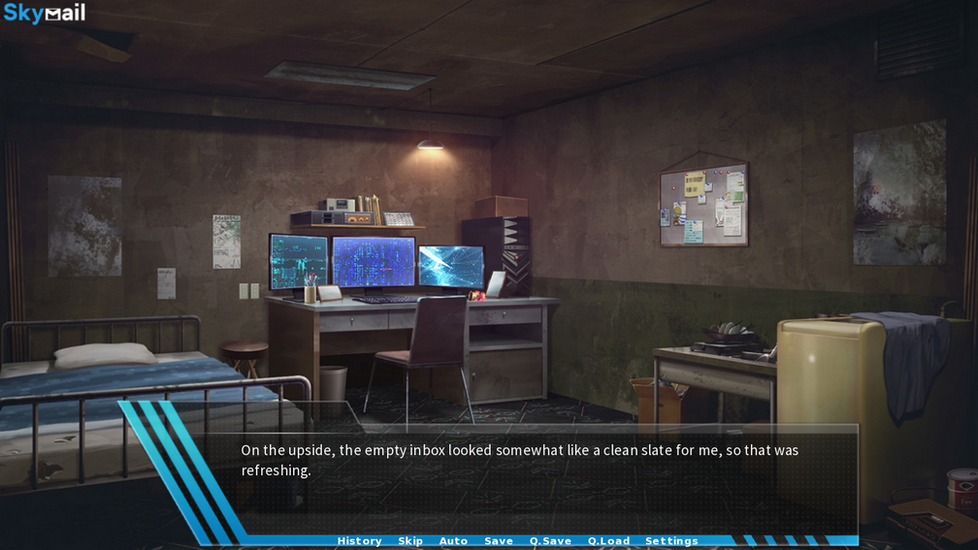 * Enthralling plot with several twists and turns!
In the words of Ian Newfield, "No one in this office is who they claim to be, nothing is what it seems to be."Keep your eyes peeled. The devil is in the details!
* A crime-drama story with themes of mystery, suspense, betrayal, love & even sci-fi!
The story is built on the premise that even in circumstances of moral ambiguity, there is an indisputable difference between what is right and what is wrong. It aims to explore the moral dilemmas that emerge with the rapidly-advancing information technology and its use (and abuse) by characters who operate both inside and outside the cyberlaw.

Are there any lines that can be crossed freely and safely?

Deciding the answer to this question is a process which the player is actively involved in.

* Immersive Original Soundtrack!
Clean and descriptive Original Soundtrack that enhances your immersion! All tracks expertly made and seamlessly looped!

* Vivid & Gorgeous Art!
The story comes to life before your eyes with expressive characters and beautifully-crafted, detailed scenic backgrounds!

Characters blend finely and perfectly with the backgrounds behind them!

Expertly tailored CGs that give motion to the world and narrative!